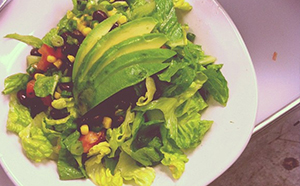 Thank you so much for exploring HG (Higher Grounds) Roastery and Cafe's website. We hope you could find everything you were looking for. If we missed something or if you have further questions please do not hesitate to ask us using the email form below.
We create catering options based on the needs of each client, contact us today so we can feed your crew!.
Get In Touch!
Have questions? We'll be happy to answer!